There is no fashion statement as regional as the Pittsburgh Mustache. And after a simple posting last week of a Bill Cowher/Alby Oxenreiter 'stache-shot circa 1996, it was suggested that I gather together some of the more famous hairy upper lips in the city's sporting history for a gallery and debate over which is the best (even though we all know it's the Wannstache).
So without further adieu, I present to you "
Pittsburgh's Finest Sports Staches
". Feel free to add your own nominees in the comments section and we can update the post with pics as needed. Enjoy at your own risk.
Barry Bonds
Barry Jones
Bill Cowher (and Alby Oxenreiter)
Bob Grove
Bob Walk
Bryan Trottier
Dave Wannstedt
Dale Berra
Don Robinson
Don Slaught
Doug Drabek
Frank Pietrangelo
Gary Roberts
George Parros (born in Washington, PA)
Hines Ward
Jack Lambert
Jaromir Jagr
Jason Thompson

Jeff King


Jerry Micco
Jim Leyland
Beaver Falls' Joe Namath
John Candelaria
John Fedko
John Steigerwald
Larry McWilliams
Lee Tunnell
Manny Sanguillen
Mario Lemieux
Mark Malone
Max Talbot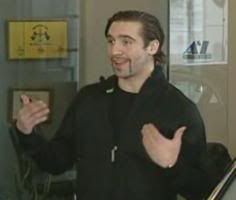 Mike Bullard
Aliquippa's Mike Ditka
Phil Garner
Rick Rhoden
Rocky Bleier
Ronnie Florian
Sid Bream
Sidney Crosby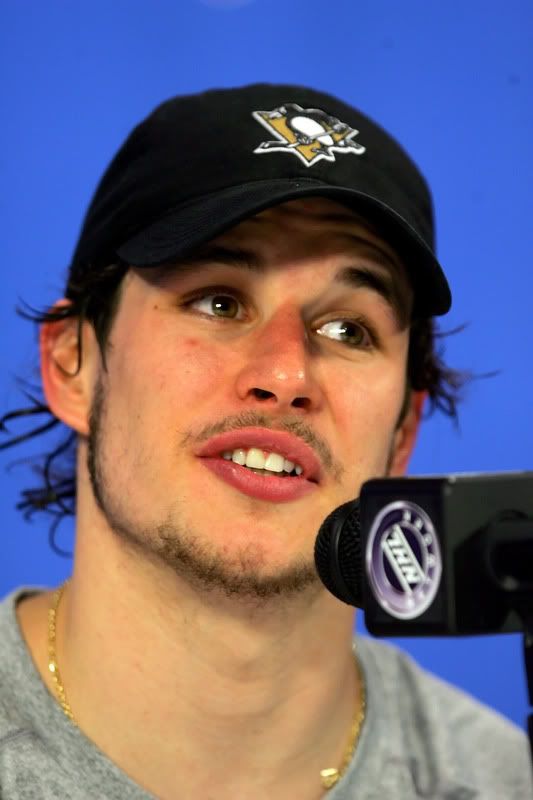 Steve Breaston
Terry Ruskowski
Tim Foli