--
In James Harrison's final collegiate game,
he sacked Ben Roethlisberger five times, with 12 tackles and a forced fumble in a 24-20 Kent State victory over Miami, Ohio. So were
all
the scouts sleeping that day, or just some of them? [PG]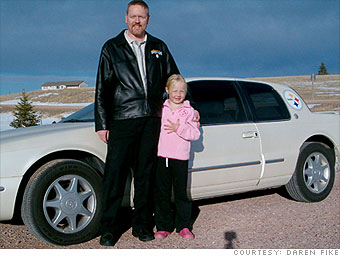 --And in closing: Pittsburgh's own
Liz Keptner
, co-anchor of
Eyewitness News This Morning
on CBS 3 in Philadelphia, describes herself as a daily reader of Mondesi's House, which is pretty neat. But even cooler than that is this video of Liz's dad (who still resides in Pittsburgh)
talking trash on the morning show
with CBS 3's Ukee Washington prior to last year's Pens-Flyers series/beatdown.
Liz says that a sequel call for this year's series might be in the works, and I can only hope that happens. Cause this guy can bring it.
Send your news, tips, and links to Mondesishouse@gmail.com.