Not paying attention to the Pirates? Of course you're not. You barely pay attention
during
the season (and for good reason). But regardless of your interest level, there are a few news bits to pass along from the PBC:
--
Nate McLouth won a Gold Glove
. The centerfielder enjoyed a breakout year in 2008 and had just one error in 155 games. As per my contract, I'm supposed to make a Pirate joke here, but it's hard to crack wise about a one-error season.
McLouth becomes the first Pirate to win a Gold Glove since SS Jay Bell in 1993. Maybe he'll
randomly hit 38 homers in a season
, too.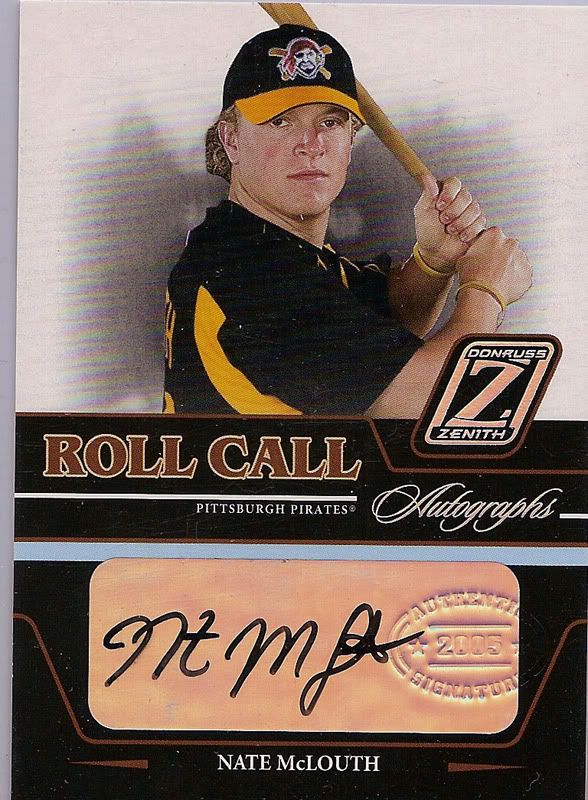 --The Pirates announced a
freeze on season-ticket prices for 2009
. I love how this is somehow construed as anything other than common sense. Let's go through the checklist:
Economic crisis? Check.
16 consecutive losing seasons? Check.
Traded away the majority of quality veterans? Check.
All that aside, a raise in season ticket prices would have been comedy gold for a person like me. Don't forget, such a move is
not unprecedented by this organization
.
Send your news, tips, and links to Mondesishouse@gmail.com.