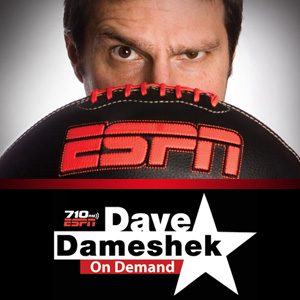 It's been a while since our last podcast, so Dave and I made up for lost time on Monday
with a lengthy conversation
covering the Steelers, Panthers, and Penguins. I believe you're familiar with all of them, right?
Steeler talk batted leadoff, and among other topics, we tackled the Ravens-Broncos game on Sunday, Ryan Clark's pending decision on whether or not to play against Denver next week, and the Steelers' chances the rest of the way, at which point Dave forces me to have some guts and make an actual prediction (against my will).
Next up, we dropped to the college ranks, with lots of back-and-forth on the Pitt Panthers' 2009 season. Specifically, we discussed what I think is their biggest hurdle (it might surprise you), the Pitt-Penn State dynamic (sort of a big topic around here lately), and where the Panthers could finish this season.
Finally, we closed out with some Pittsburgh Penguin talk, covering their incredible start despite numerous injuries, the depth and skill of their defensemen, and a comparison of Marc-Andre Fleury to another successful goalie from an era gone by.

------


To listen to this week's podcast, please

click here

.

And to hear Dave's entire show on Tuesday,

click here

for ESPN 1250's streaming feed

between 1:00 and 2:00 PM Eastern on Tuesday afternoon.

Email: Mondesishouse@gmail.com

Twitter

:

twitter.com/mondesishouse

Facebook

:

Facebook Group