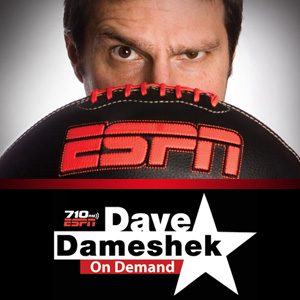 This week's podcast with Dave Dameshek was everything a podcast should be: two Yinzers gabbing about Pittsburgh sports. Topics included the Steeler Nation dynamic, Steelers-Redskins, Steelers-Colts, Pitt-Notre Dame, and the worst sports team nicknames (not to spoil it, but I had to go with the Browns, who also feature the worst logo, the worst stadium name, the worst draft picks, the worst ownership, and the worst coaches. And staph infections.)

To listen, visit the link below:

Mondesi's House/Dave Dameshek ESPN.com podcast 11/7/08
Send your news, tips, and links to Mondesishouse@gmail.com.