Off to an in-person Mondesi's House interview this afternoon. Here's a few links to keep you occupied.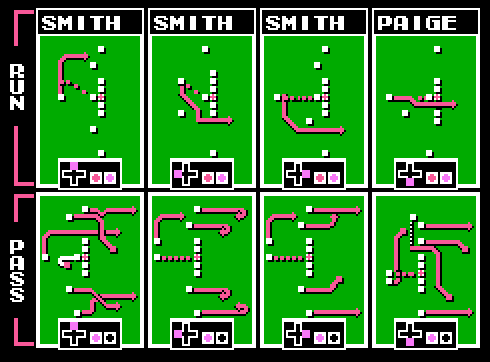 --It's the return of the Original Friday Football Foodie, teaching football fans how to make Tostada Cups and Mint Juleps this weekend. [Playing the Field]
--The Perfect Party Favor: Rent A USC Song Girl! [Busted Coverage]
--What was the deal with the Redskins not going to the no-huddle on that second-to-last possession down by nine with about five minutes left? Can you say conspiracy theory? [Deadspin]
Got news? Email it to mondesishouse@gmail.com and get automatically entered in a drawing to win a copy of KC Joyner's new book, Blindsided.