There's lots of happenings at ESPN 1250, most notably the
reunion of Stan Savran and Guy Junker
in the 10 AM-1 PM weekday slot. Finally, Pittsburghers have the opportunity to utter, "Stan, Guy...love the show!" on a regular basis.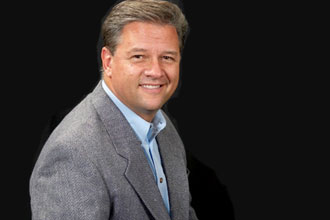 That was the biggest in a series of moves that 1250 made before the radio industry trade deadline that goes down this week.
In other transactions, Eddy Crow was shipped to the re-tooled 3-7 PM show, where he will join former WDVE Morning Show star Scott Paulsen and former Steeler "McKeesport" Mike Logan.
And on Friday, the winner of the Top Fan contest was announced: his name is Chris Mueller, and I hope he has a lot of dirty clothes, because he just became the
proud owner of $500 in free dry cleaning
in addition to the six-month contract at 1250.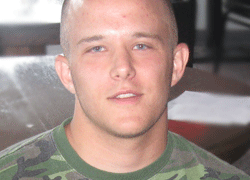 Paulsen, Savran additions highlight changes at 1250 ESPN [PG]