Deshea:
"I'm innocent!"
Aaron Gray is one of approximately 89 players on the
Big East first team
. Seriously, have you ever seen an honorary team so deep?
Pirate Cuban defector Yoslan Herrera is
among their first cuts
. Also sent to the minors: first round picks Bryan Bullington, John Van Benschoten, and Brad Lincoln.
Shelly Anderson elaborates on the
Erik Christensen goal celebration
Are the Pirates the
baseball equivalent of Ghost Rider
?
One thing PC users can do that Mac users can't:
shut the F up
The
Ron Artest Mug Shot
is now online
Peyton Manning is not above
getting paid for a sweet 16 party appearance
.
Here's a
conspiracy theory
on the new uniforms several teams will sport this week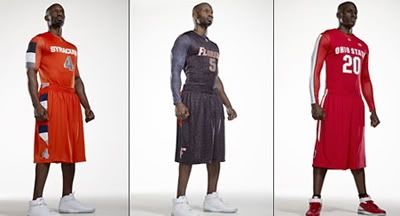 For the anti-Yankee contingent, here's a page full of
"Yankees suck" jokes
Dwyane Wade is
getting up again
Did you know Bonnie Bernstein
almost died in October
?
Here's a study
linking tooth brushing to seizures
. This is great news for the residents of (___________)
insert redneck state of your choice here.
In honor of today's Borat DVD release, here's a deleted scene of
Borat getting a massage