"Interesting developments in the carousel of coaching.......According to a very good source - and believe me, sources are always very sketchy but this one has never steered me wrong -
Dana Holgorsen
will not be the next head coach of Pitt." --
Paul Zeise of the PG
Well that's just fantastic.
So what happened? He didn't like Pitt? Pitt didn't like him? He didn't like the city of Pittsburgh? Another school?
Another school.
And not just any school.
West Virginia University
.
Sources confirmed today that a high-ranking official from West Virginia's athletic department has been in contact with Oklahoma State offensive coordinator Dana Holgorsen about the head coaching position at West Virginia, even as there is no vacancy.




That job would only come open if West Virginia athletic director Oliver Luck fired Mountaineers coach Bill Stewart either before, or after, West Virginia plays in the Champs Sports Bowl on Dec. 28 against North Carolina State. Luck declined to comment. -- Colin Dunlap, PG
So it looks like we're right in the middle of a new kind of Backyard Brawl, one that centers around a bidding war for a highly-regarded Steven Wright lookalike.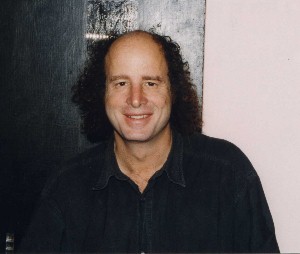 WVU has allegedly offered Holgorsen an Offensive Coordinator/Head Coach-in-Waiting deal, which is a not-so-subtle hint that they're not entirely pleased with Bill Stewart, who was "vehemently against" such a plan. You mean he doesn't want to mentor the higher-paid guy who he's never worked with before that's taking his job? I'm shocked.
Here's an idea: maybe WVU could fire Stewart, pretend like he willingly resigned, hold an incredibly brief and awkward press conference, and then start their own coaching search instead of stealing Pitt's thunder (as well as their leading candidate)?