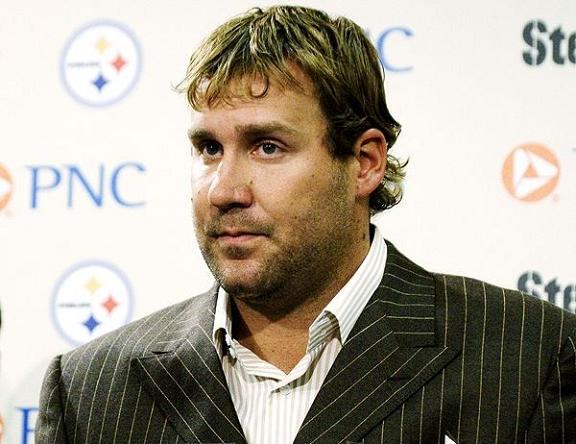 Here is the latest direct from the mouth of Ben Roethlisberger - or at least someone close to him. Personally, I get very little value out of canned statements like these or the one read by Tiger Woods a few weeks ago. But if the powers be feel that this will make some sort of a difference in his long road back to restoring his name on some level, then by all means, release as many scripted statements as necessary.
And now, in the words of Big Ben himself:
"The Commissioner's decision to suspend me speaks clearly that more is expected of me. I am accountable for the consequences of my actions. Though I have committed no crime, I regret that I have fallen short of the values instilled in me by my family. I will not appeal the suspension and will comply with what is asked of me ─ and more.
Missing games will be devastating for me. I am sorry to let down my teammates and the entire Steelers fan base. I am disappointed that I have reached this point and will not put myself in this situation again.
I appreciate the opportunities that I have been given in my life and will make the necessary improvements."
Email your feedback, questions, and tips Mondesishouse@gmail.com