--John Legend
visited Steeler training camp,
and because of his Legendary status, got to meet Mike Tomlin, Ben Roethlisberger, Troy Polamalu, and James Harrison. Next up in the Celebrity Fan at Camp Experience:
Kentucky hoops coach John Calipari on Thursday
. The Steelers better not end up on probation because of this. [Kiss 96.1 Morning Freak Show, WYKT.com]
--The Pirates blew a 2-0 lead en route to a tough
4-3 loss against Arizona
on Wednesday night. Garrett Jones hit his 11th home run, while Andy LaRoche added his fifth. But the Buccos only had five hits all night, giving them six hits in the last 18 innings. Just think, only 55 more games to go! [Trib]
--Some guy is
selling his Pirate fandom on eBay
. The high bid is currently at a very appropriate one cent. [eBay]
--Think things were bad for the Pirates? When
Chris Brown is one of your fans,
it officially just got worse. [Elvis Has Left]
--Is letting Fast Willie enter his contract year sans extension
a form of disrespect?
Sure, why not. [Bob Smizik Blog]
--How is 2008's "Best outfield in baseball" (Bay, Nady and McLouth)
faring in 2009
? [Rum Bunter]
--Here's a revised look at the Pirates'
top 10 prospects
, post-roster blowup. Sorry locals, no Neil Walker to be found. [Baseball America]
--Could the planets align for the Pirates to
get wunderkind Bryce Harper next year
? [PB&G]
--Brian "The Beast" Minto, who hails from Butler, will be dueling with
Donnell "The Real Touch Of Sleep" Holme
s
on August 14 at Pullman Park
. Minto is 33-2 with 21 KOs, while The Real Touch of Sleep is 31-0 with 27 KOs. When Minto wins, will the '72 Dolphins pop some champagne? [East Side Boxing]
--Troy Polamalu: two sport star? No, he's too busy
dominating the NFL
. [Trib]
--Longtime NHL player and coach Tony Granato
is the new Pens assistant coach,
replacing Tom Fitzgerald, who moves to assistant to the GM. Fun fact: did you know
Granato's sister
was a pretty famous hockey player back in the day? [PG]
--Lastings Milledge's shoes are
deemed too bright
by MLB's uniform police. So much for an attempt at making the Pirates stylish. [PG]
--Nipsy's Ssshhhh t-shirts are
upsetting Flyer fans
. That's a shame. [Philabright.com]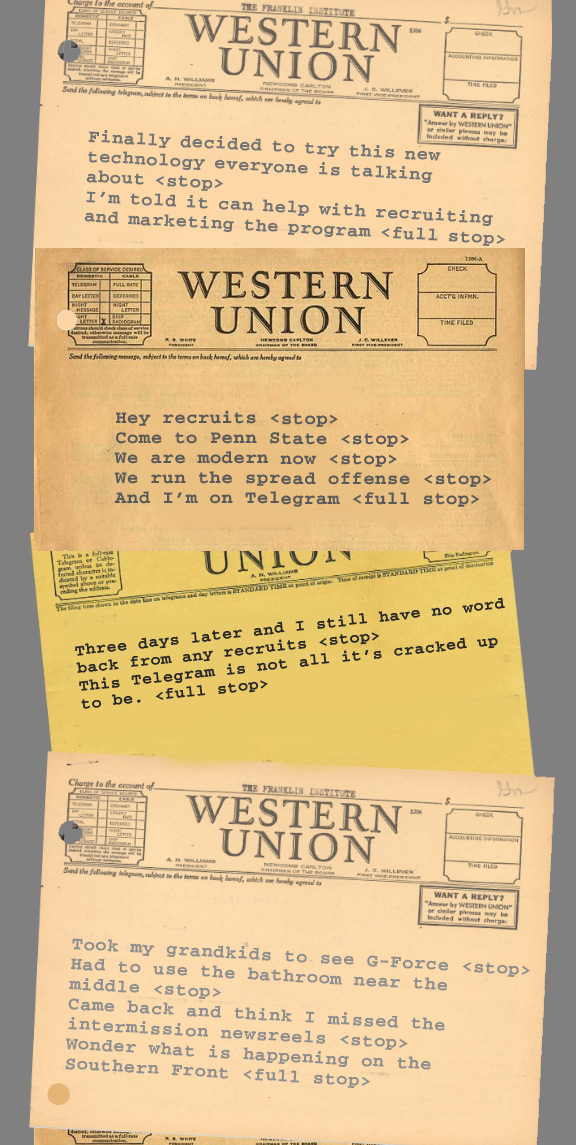 --Dave Dameshek is counting down the

top 20 movie fight scenes of all time

(with video). This link takes you through #6-20, with the top five TBA. [ESPN.com]

--The Janne Pesonen Experiment

is officially over

, as he'll be playing in the KHL next season. Gotta go straight to the source on this story. [Pesonen and the Pens]

--Will the Big East soon

raid the ACC?

You know what they say about payback... [ESPN Big East Blog]

Email: Mondesishouse@gmail.com

Twitter

:

twitter.com/mondesishouse

Facebook

:

Facebook Group