Later on today, we'll have the news you've all been so patiently waiting for: Pittsburgh's Top Fan will finally be
named by ESPN Radio 1250
at the 1902 Tavern downtown.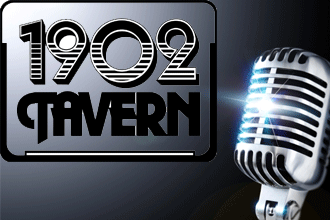 According to promos I've heard for the better part of the week, celebrity judges determining one person's career fate include ESPN personality Beano Cook, former Steeler Mike Logan, and Pittsburgh Mayor Luke Ravenstahl. Quite an interesting cross-section of personalities to say the least.
The winner will not only receive a six-month contract from 1250, but also will receive one year's worth of free dry cleaning ($500 limit) from Owen's Cleaners.