The only one I can't recall was played in 1978, and unfortunately, I have no memory of any Pirate games that season since I happened to be one year old at the time. And I guess the two cities didn't have any other memorable matchups before '78, because that's as far back as this list goes.
What do you think? What gets your vote as the greatest Pittsburgh-Philly game of all time in any sport? Would it happen to involve this man?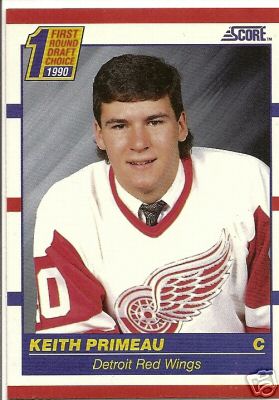 And one last question for the old timers out there: what memorable pre-'78 games are young whippersnappers such as myself unaware of?