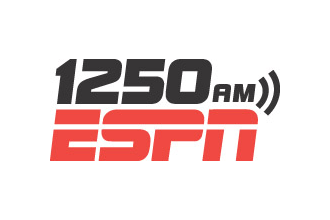 1250 ESPN has decided to part ways with on-air talk show host Mark Madden. The move was a business decision and will allow 1250 ESPN to move in a new direction.
1250 ESPN will continue with its mission to serve the sports fan. We will continue to provide you, the listener, with credible, informative and entertaining radio. It is our responsibility to find an on-air host who will continue to drive ratings and provide a high level of entertainment.
If you would like to talk to 1250 ESPN's GM Mike Thompson personally, you can call him at 412-244-4549 or e-mail him at
Michael.f.thompson@espnradio.disney.com
. Thank you for your continued listening.
Thompson was really encouraging feedback on the move, to the point that he gave his cell phone number out on the air UPDATED: [917-733-9938]. I hope he's got a good cell phone plan, because his number's going to be ringing off the hook.