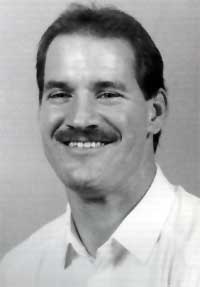 Everyone loves a good rumor, so here's one courtesy of Collegefootballtalk.com: the possibility of Bill Cowher taking over as the head coach of the Penn State Nittany Lions.
The Penn State football web site Laschout.com reported Monday that Cowher was on the campus at Penn State on February 24 and 25, and that he stayed overnight at the home of Athletic Director Tim Curley. And then the site reported today that this real estate listing is for Cowher's home in North Carolina. Might Cowher be putting that home on the market because he plans to be coaching elsewhere 10 months from now?
Cowher a college coach, and the successor to Joe Paterno at that? I think my head may explode. Thoughts?