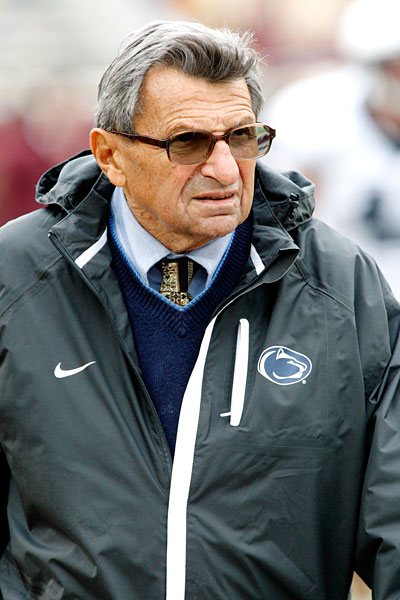 Not only is JoePa coming back next year, he's surprised you even asked:
"Now's not the time to go,"

Paterno said

. "We've got a young team. They may not be there yet, but they will be soon."




"I've never indicated to anybody that I'm not coming back," he said. "I've not thought about getting out of it."