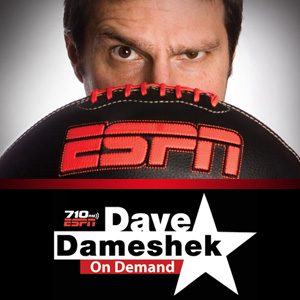 My apologies for the late posting of this week's
ESPN podcast with Dave Dameshek
, but I wanted to give that Greatest Plays discussion a little time to breathe (and please, keep adding to
our list
). As I mentioned, Dave and I were debating those plays at great length in this "episode", and we butt heads right off the bat, as he goes for the Immaculate Reception as the best and I stick with Maz's home run.
We also talk about the AFC Championship, R-E-S-P-E-C-T for Big Ben, the current atmosphere of Steeler Nation, and much, much more.
To listen, visit the link below:
Mondesi's House/Dave Dameshek ESPN.com podcast 1/23/09
A few extra links from the show:

--The Dameshek Show's Exclusive Musical Talent, the Dick Banks House Band, has come up with a great new Steeler song ("Steelers D"), set to AC/DC's "TNT". You can listen to that right here.
--I briefly mentioned an ESPN article wondering if the Steelers are the greatest franchise in sports, and Dave talked to the author, Dave Fleming, on Wednesday. Click on the 1/21 podcast for the interview.
--Dave was at Heinz Field for the AFC Championship game, and you can see his pictures here.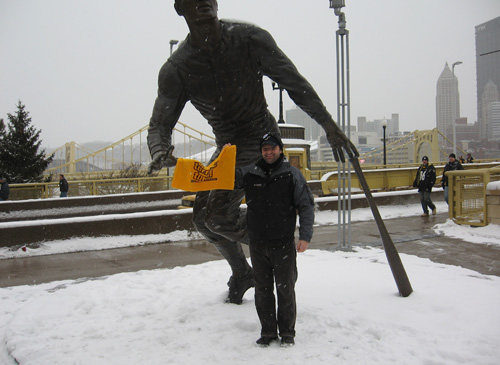 --And some good news, you can now listen to Dave's show and our podcasts on ESPN 1250 in Pittsburgh's website as well.

Send your news, tips, and links to Mondesishouse@gmail.com