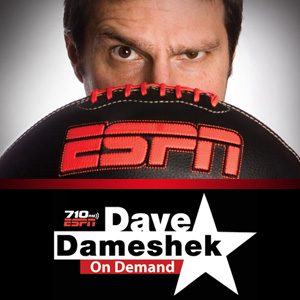 This week's podcast with Dave Dameshek was action-packed, as usual. We discussed a range of topics, including Halloween candy (I'm partial to those mini-Snickers and Butterfingers), JoePa and Penn State's shot at a national title, the enigma that is Dave Wannstache, Steelers-Redskins, Steelers-Giants, and wrapping up with some Pens talk, specifically on one Jordan Staal, who is causing much discussion among the Penguin faithful these days.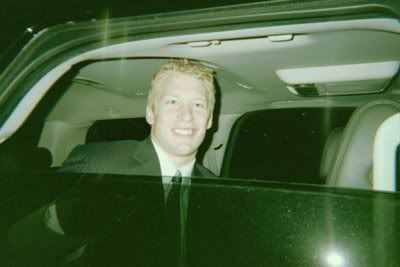 To listen, visit the link below:

Mondesi's House/Dave Dameshek ESPN.com podcast 10/31/08
Send your news, tips, and links to Mondesishouse@gmail.com.