--I don't know who that guy was wearing Ian Snell's jersey last night, but he struck out eight Cardinals en route to a
4-1 Bucco victory
.
--Feeling good about the Pirates' recent positive moves? Don't worry, Bob "Wet Blanket" Smizik is there to
straighten you out
.
--When he was in Pittsburgh, I was a frequent guest on Dave Dameshek's sports talk show on 93.7 FM. He's since moved on to be the drive-time host of ESPN 710 in Los Angeles, but you can catch his podcasts on ESPN.com
here
.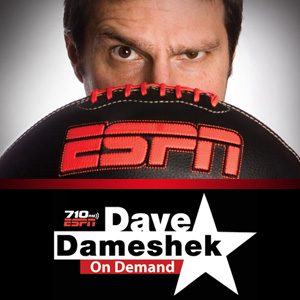 --Who'd the Redskins put on the ticket for their game against the Steelers?
Antwaan Randle-El
. [D.C. Steeler Nation]
--Is Michael Phelps
a douche
? [Best Week Ever]
--Be careful, Mike: Lindsay Lohan is texting you. [Deadspin]
--Major Leaguers including A-Rod and Adam LaRoche remember John Challis [Big League Stew]
--And here's a Challis tribute from the Beaver County Times.
--New Pirate farmhand Jose Tabata is enjoying a fresh start. [Trib]
--Free Mike Cook! [Pitt Blather]
--Bill Stull looks to be officially named as Pitt's QB following the afternoon scrimmage. [PSI]
--Gus Frerotte may get the bulk of the snaps against the Steelers this weekend. [Scout.com]
--CBS releases their NFL announcing teams for the 2008-2009 NFL season. [Awful Announcing]
--The Tennessee Titans cut former Steeler punter Josh Miller [Trib]
--The War Against Beer Pong? I have to read this. [Time.com]
--LeRoi Moore, the sax player in the Dave Matthews Band, died at the age of 46. [TMZ]
And to close...
--Running back Jimmy Rockovich, who once ran for 362 yards in a Franklin Regional HS game, is part of the rebuilding St. Vincent College football program, coached by Bob (brother of Kevin) Colbert.

His brother Joey, who was 13th in the WPIAL in receiving last year, is a freshman at Fairmont State.
Why am I mentioning this? Because they're my first cousins, and they're both getting ready for their first seasons of college football. Best of luck, guys.
Got news? Email it to mondesishouse@gmail.com - you could win a prize!