As part of the now-legendary Costas Now program from a few weeks ago, Hines Ward was featured and had some harsh words for ESPN Radio 1250's Mark Madden:
"I try to stay away from all talk-radio shows," Ward said. "For some reason, [Madden] don't like Jerome and I, and that's because he asked us to go on a couple of his talk shows and I just don't want to associate myself with that.''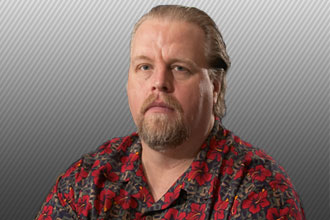 Needless to say, neither was complimentary.
Well, there's two sides to every story, and it's time to hear the other side. Mr. Madden has made his case in a recent article posted on 1250's website: "
A Letter to the Post-Gazette
."
I'm sure many of you out there are MFers (Madden Followers), whether you admit to it or not. Where do you weigh in on this blossoming controversy?